We are behind the plan
We are behind the plan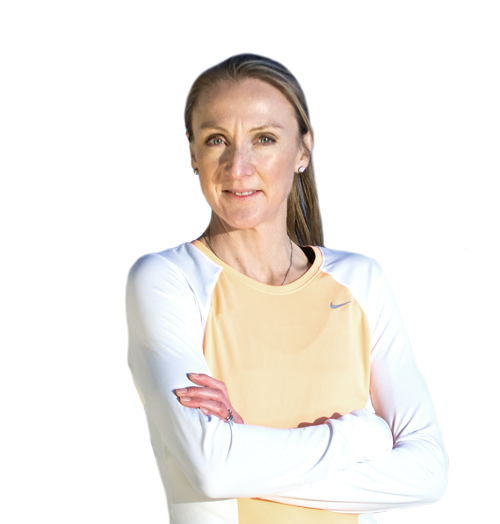 Paula Radcliffe
Former World Record Holder Marathon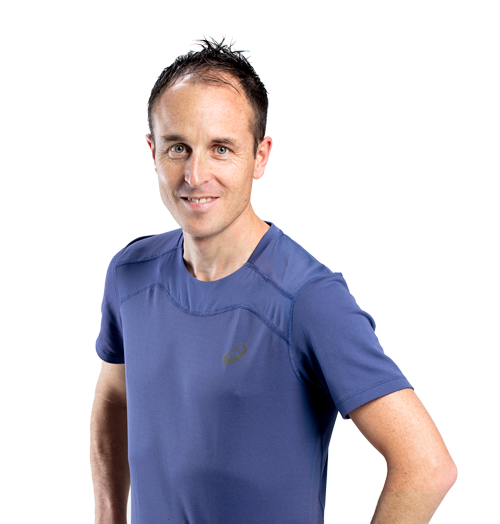 Viktor Röthlin
European Champion Marathon
Frank Shorter
Olympic Champion Marathon
I have helped to develop the running training plan
I have helped to develop the running training plan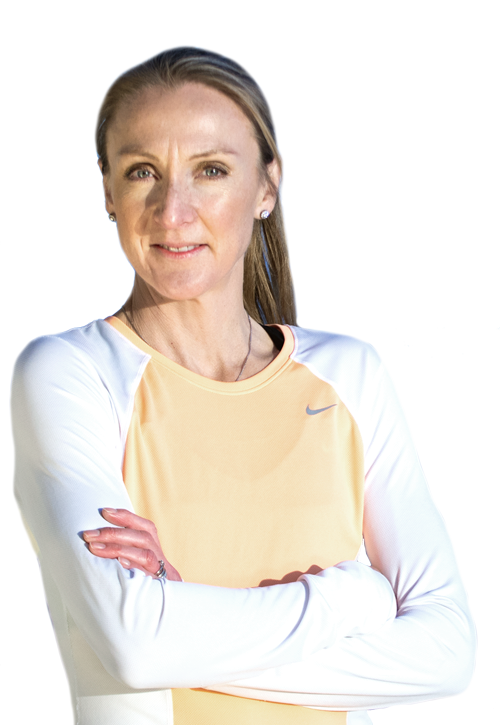 Paula Radcliffe
Former World Record holder of Marathon, 10km & 20km
"I could only achieve my success at world championships and my world record in marathons with structured training! My years of experience and knowledge for successful training now flow into running.COACH. With the varied, comprehensive and structured training plan of running.COACH, you will get the most out of your possibilities and set off on new heights!"
In three simple steps to your individual running training schedule
1. Register for free
Desktop / Android / IOS
2. Enter your goals
Your present condition and your desired goal
3. Generate your training plan
Start your workout!
training schedules for everybody
training schedules for everybody
You would like to improve your fitness
and to take up running
You are looking for
a marathon / half marathon
training plan
You want to beat
your personal best
Why running.COACH?
It´s intuitive
and easy to use
Upload your files from your Garmin, Polar, Suunto, TomTom or Fitbit device directly into running.COACH.

You can also import trainings directly from Strava or Runkeeper.

Running.COACH offers you specifically developed tools for analysis. You can, for example, compare your performance in different competitions with help of a tool which calculates a performance index for each competition based on the distance, the metres of climb and the result.
it´s dynamic
and adapts to your progress
running.COACH analyses your training plan and adapts it if necessary (for example, in case of progress on your part).

After illness or injuries, running.COACH automatically suggests a rehab plan, in order for you to slowly get back to your previous level.
it´s customised
and individual
Our training plans are customised and they adapt to your planned main competitions and competitions for preparation.

Your running experience and your current capacity are considered for the generation of your individual schedule.

After you having entered your basic information, you will get your trainings presented in a nicely structured way. The plan includes necessary information such as training form, duration, pace, as well as explanations on the goal and the purpose of a given session. Whether from the couch to 5k or on the way to your first marathon, running.COACH will support you on your way to your goal.
What runners think about running.COACH
Silvia Pérez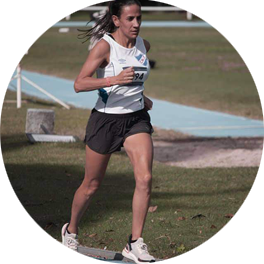 When I started training with running.COACH I found it hard to lower the intensity of each workout. But I continued because I believe that "less is more". With running.COACH I not only continue to improve my times and meet my goals but I feel strong and in very good shape. This is what allows me to finish a competition happy and keep on doing what i like the most: RUNNING!!
Geneviève Racine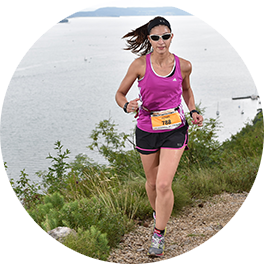 running.COACH motivates me a lot. It helps me getting variation into my training, as well as adhering to my recovery phases after physical efforts. I know that, this way, I am capable of achieving my goal: to run the Berlin Marathon. Hence, for me, the decision to use running.COACH is a small investment for a big goal.
Paul Hügli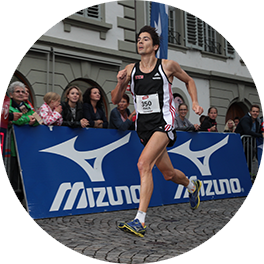 After struggling with several muscular problems for more than two years I am now back on track. Thanks to the structured and dynamic training plan from running.COACH I could steadily increase the work load and never lost motivation. After the first competitions this summer the hunt for new personal bests and other goals is to be continued.
Blog Last articles
Marathon: how to avoid hitting the wall
26. September 2022
The legs no longer respond, the stomach is in turmoil, the head is dazed, in short, there is no longer any control. We are talking about the marathon runner's wall, one of the greatest terrors of every runner. The wall, or 'metabolic crisis' generally occurs between 30km and 35km into the race (the critical point […]
In the blog read more